Boost Your Career With 336 Types of Associated Training
Training Has Never Been So Important

The Rope Access industry has become more competitive over the years, right now competition for the best jobs is fierce, the most fierce it has ever been.
Long gone are the days when the aspiring Rope Access technician could pass the Level 1 course then walk in to a job the next day. Pricing pressures on companies to provide the best possible service for the keenest possible price mean that multi-disciplined technicians are the ones that get the best rates, the best work and work for the best companies.
There are many options available for Rope Access technicians who want more out of their career. Additional training in growth sectors like wind energy, building maintenance and railways can provide a clear career route that will pay higher rates once attained.

The list on the left is there to help with finding all associated training that will go hand in hand with Rope Access qualifications - no matter what your level.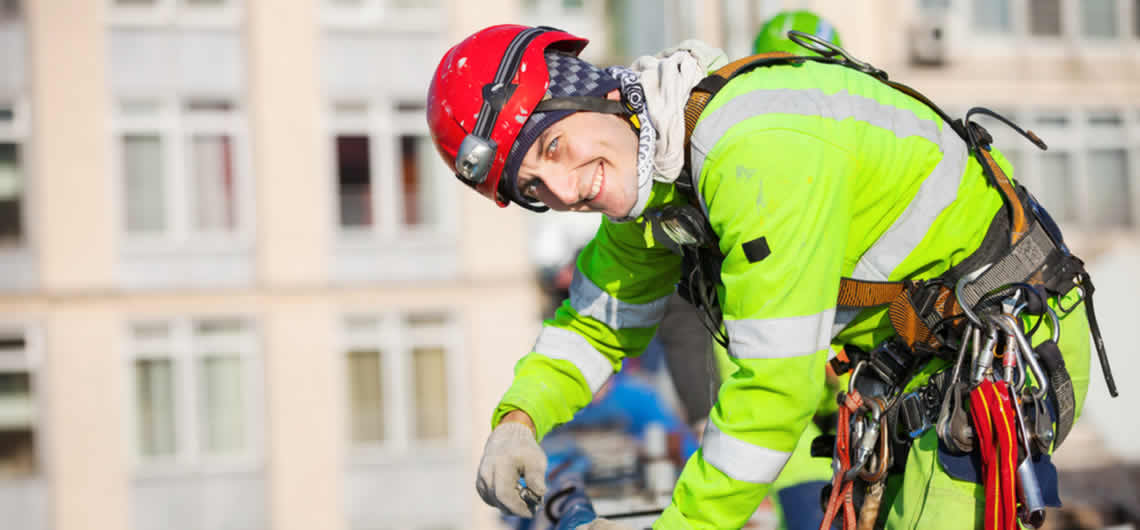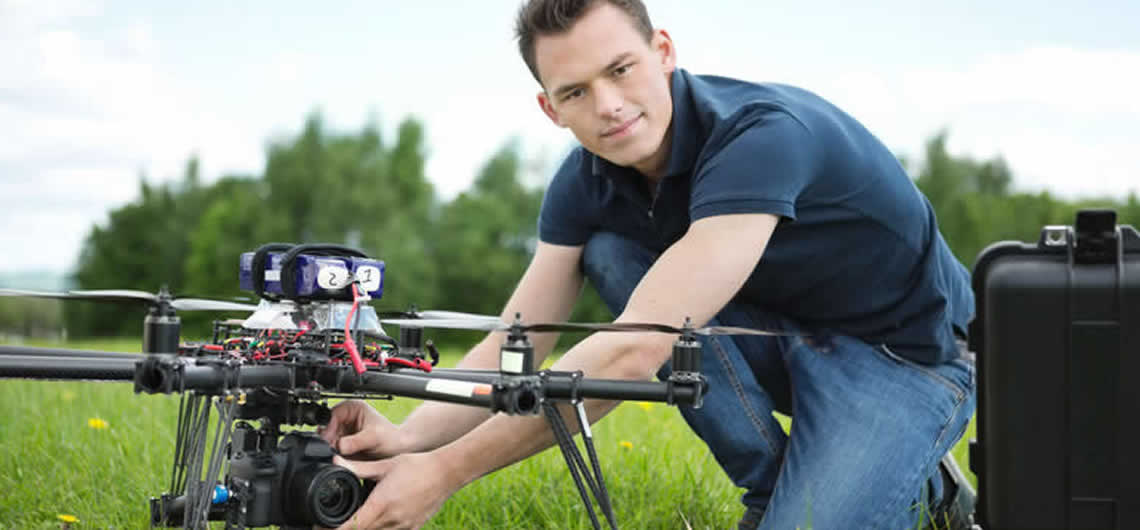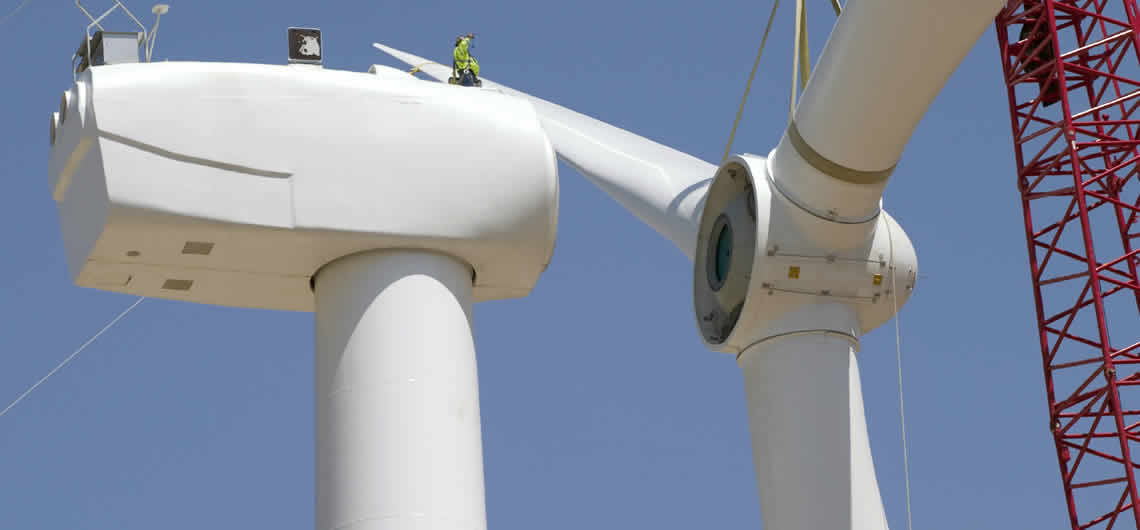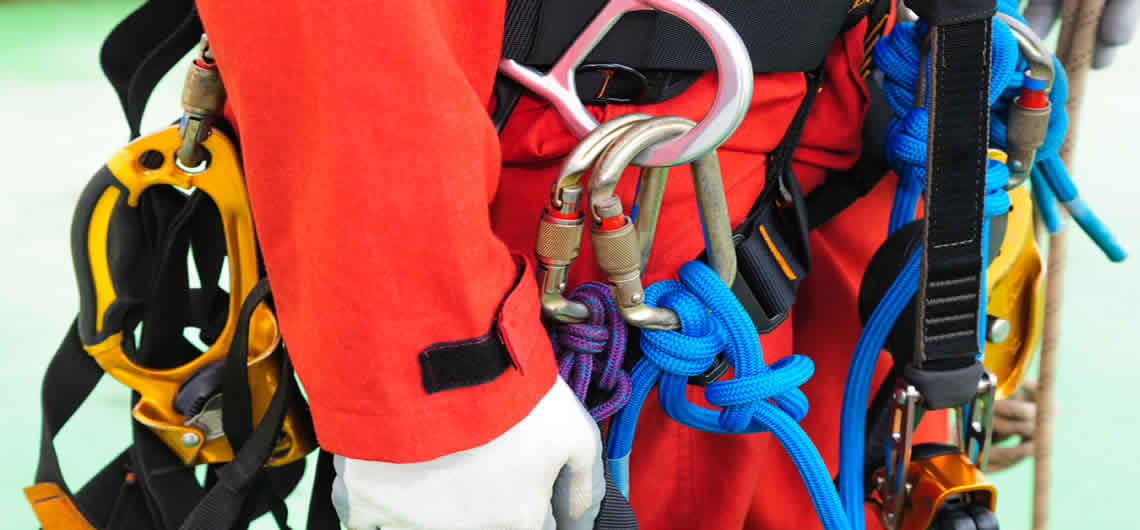 Keep Ahead Of The Game
Invest in your future
Choose course subjects that you are interested in for better success
Choose complimentary courses that match your aptitude
Make several enquiries for each course to ensure you get the best price
Ask for a discount when booking multiple courses with the same provider
We use our bespoke Easy Train system to make sure you get the best prices for whatever type of training you choose. All companies in the region you select will respond quickly once they receive your Easy Train request, just pick which course type, location and contact info and they will get back to you with the full details - at the best possible price.
Get the best prices for all training now.!